DYLE_ONE
Bugs in the system
Editions: 117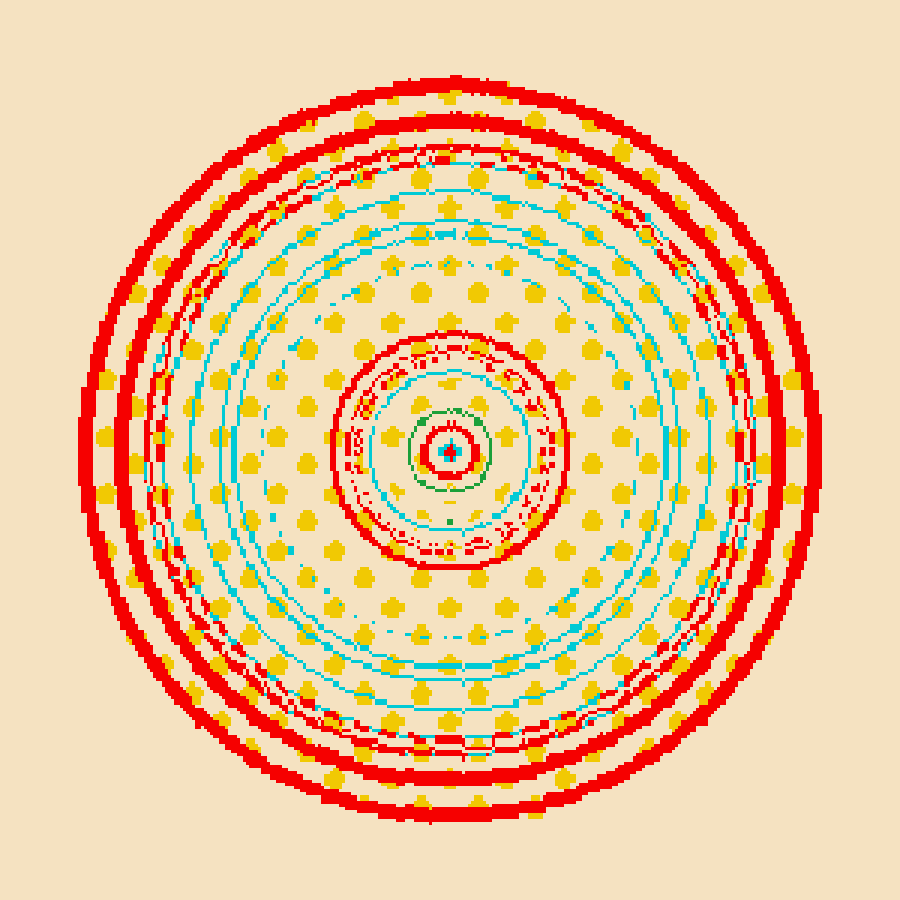 Dyle's is an ever-growing visual project inspired by malfunction, repetition and simplicity.
It seeks to document reality in the form of abstract pixel art. 'Error' is one of the tools that define the aesthetics of the work.
The crux of the project lies in self-made custom-built hardware (consisting of its own software) predominantly meant for the 'live event' industry. The core purpose of this equipment is to use sound (sourced from external audio devices) in order to manipulate glitches caused by bugs in its programming environment so as to produce generative art.
The DYLE_ONE collection consists of 117 static circles containing unique images. Each contain the number 1 but get your readers on, it's only 3 pixels x 5 pixels.