Love Hirsts MDMA
Editions: 133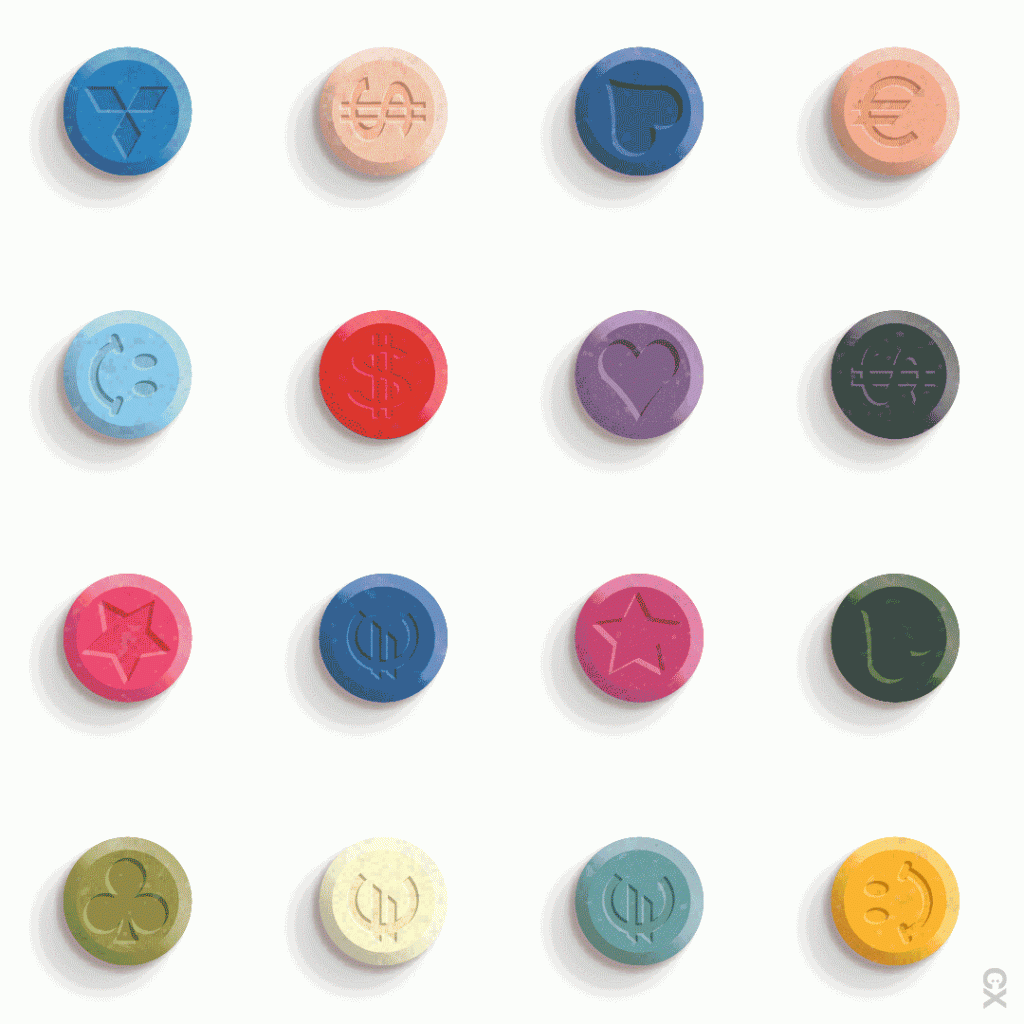 Introducing 'Love Hirsts (Methylenedioxymethamphetamine)', an extraordinary collection by the renowned artist, Chemical X. This striking series of artwork references the iconic paintings of Thomas Downing from the 1960s and John Armleder from the 1970s, both of whom influenced another young British artist in the 1990s.
The Chemical X 'Love Hirsts (MDMA)' collection can be claimed exclusively using #1 Loyalty Points. Simply connect the wallet you've used for minting any of the ThisIsNumberOne collections to see your points.
The 100% discount period runs until June 13th, after which you'll be able to mint the NFTs you've claimed for free. The Love Hirsts mint goes live on June 14th, and you'll have 7 days to claim your free mint.
For every 150 #1 Loyalty Points, you're eligible for one 100% Discount Claim, with a maximum claim of 20 per person.
Mintpass holders can now claim their Love Hirsts NFTs at – https://stacks.gamma.io/collections/love-hirsts