NarcotiX
Your pill-enabled passport to the bettaverse.
Editions: 3333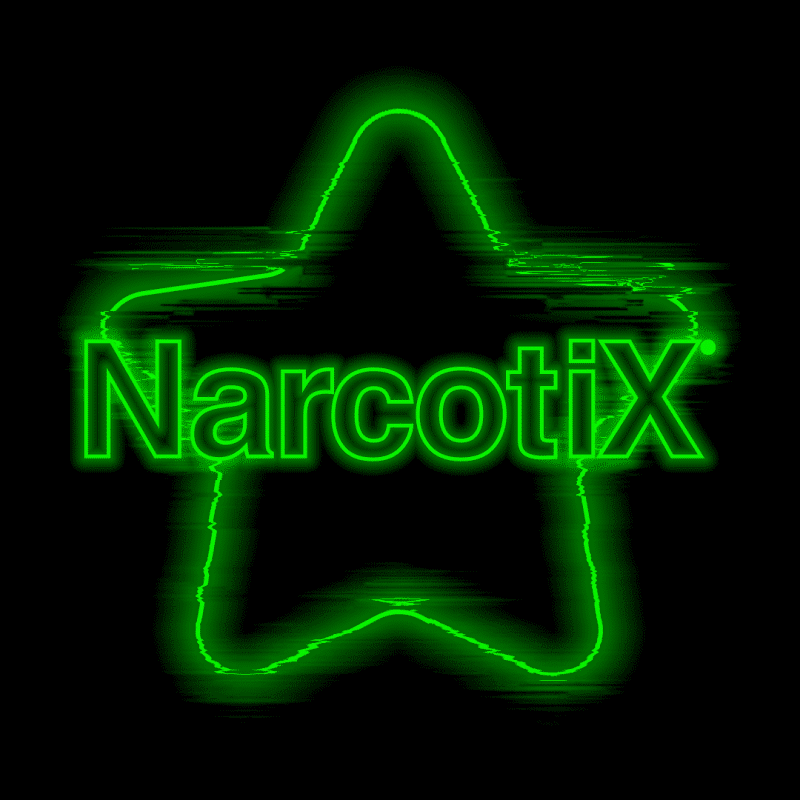 In the future, the metaverse is the dominant reality, where people spend 99% of their time, where business is done, relationships play out, and – thanks to technology – feelings and sensations are felt as though real.
These NarcotiX – these digital pills – have been developed to inject some fun back into virtual life. Illicit hacks and mods that allow for real human feelings, as well as unreal human feats, and absurdist idiocy.
Visit NarcotiX Systems to learn more.